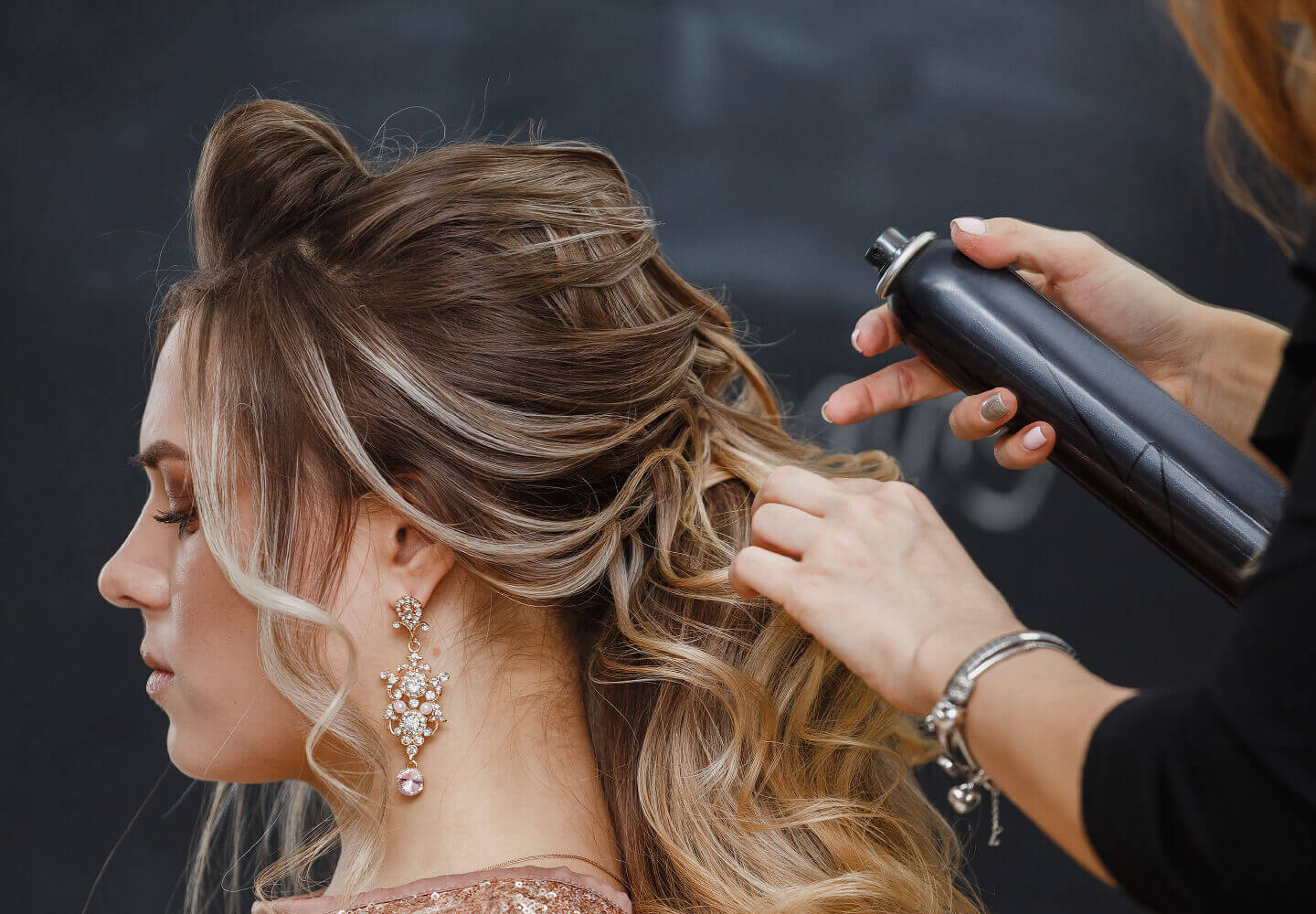 Malesuada bibendum arcu vitae elementum curabitur vitae nunc sed velit dignissim sodales ut eu sem integer vitae justo eget magna fermentum iaculis eu non diam phasellus vestibulum lorem sed risus ultricies tristique nulla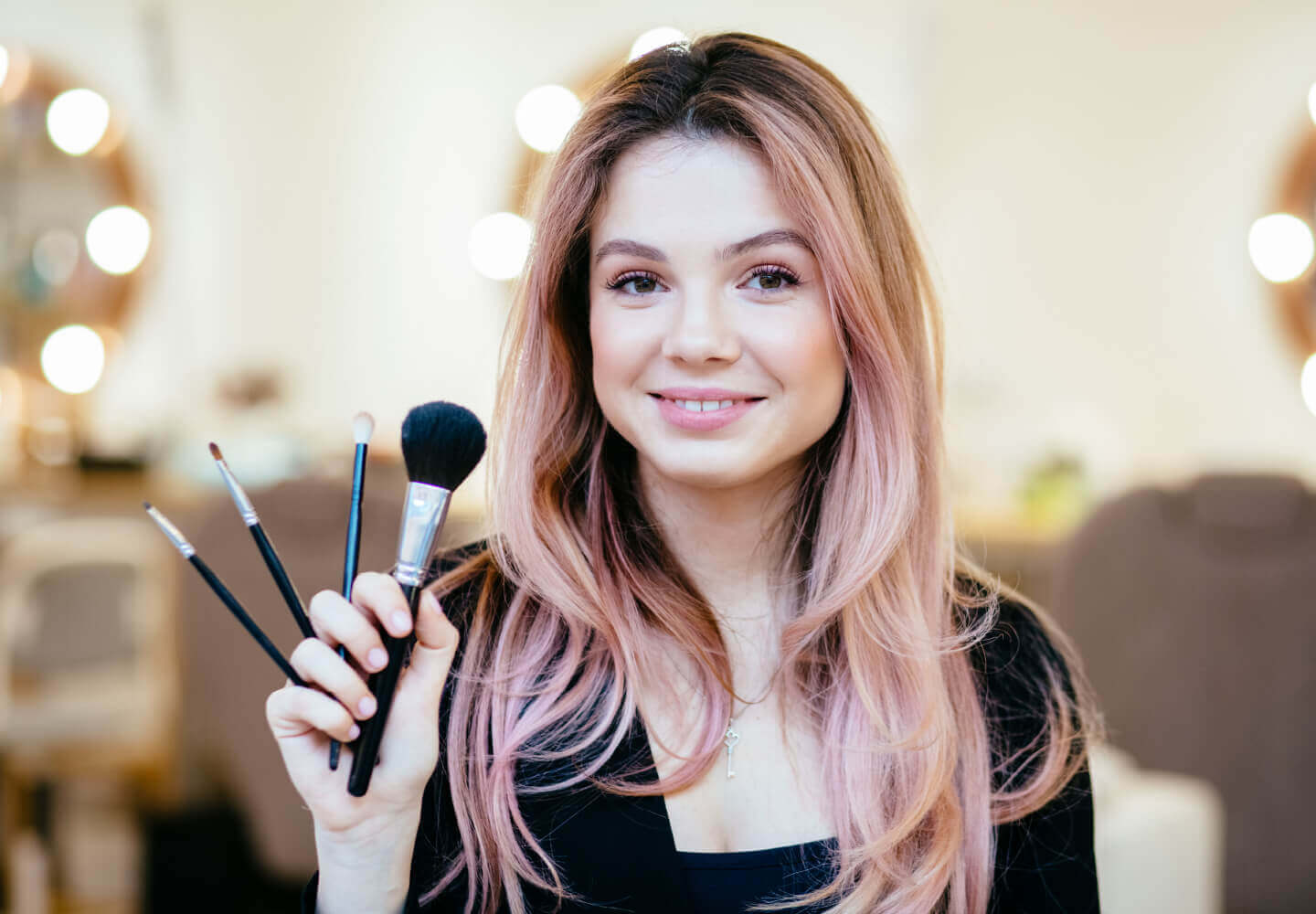 Malesuada bibendum arcu vitae elementum curabitur vitae nunc sed velit dignissim sodales ut eu sem integer vitae justo eget magna fermentum iaculis eu non diam phasellus vestibulum lorem sed risus ultricies tristique nulla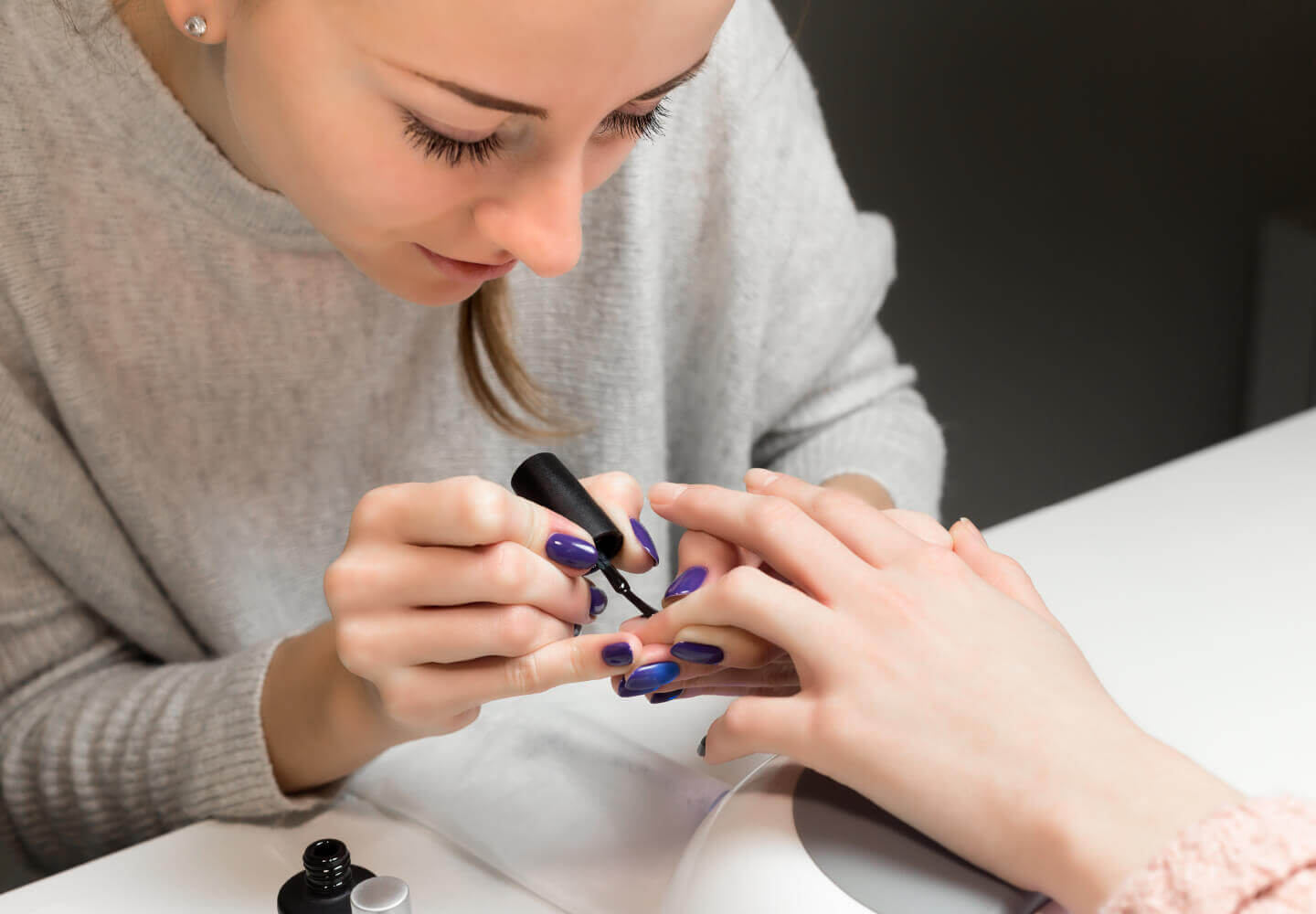 Malesuada bibendum arcu vitae elementum curabitur vitae nunc sed velit dignissim sodales ut eu sem integer vitae justo eget magna fermentum iaculis eu non diam phasellus vestibulum lorem sed risus ultricies tristique nulla
"Your physical perception affects your spiritual direction."
"Speak not of your life, let your life speak of you"
"You may have been a mistake in your mothers womb, but you were never a mistake in God's plan."
"We are a people called by his name, not ethnicity."
"Jesus loves you where you are, but his love won't keep you where you are."